Success can be planned with CFC stock market preparation courses
The different ways to the stock exchange
The path to becoming a professional dealer in a bank, brokerage house or fund company
Training at CFC with successful passing of the US exams "Series 3", "SIE" and "Series 7". Admission to Series 7 can only be obtained with proof of employment with a trader accredited on the stock exchange. CFC can provide this intangible "sponsorship" for the future broker. You have achieved your goal and are a professional stock broker / trader / broker and are 100% guaranteed to find a suitable job through us.
The entire range of courses at the CFC Academy
About the founding team of the CFC Academy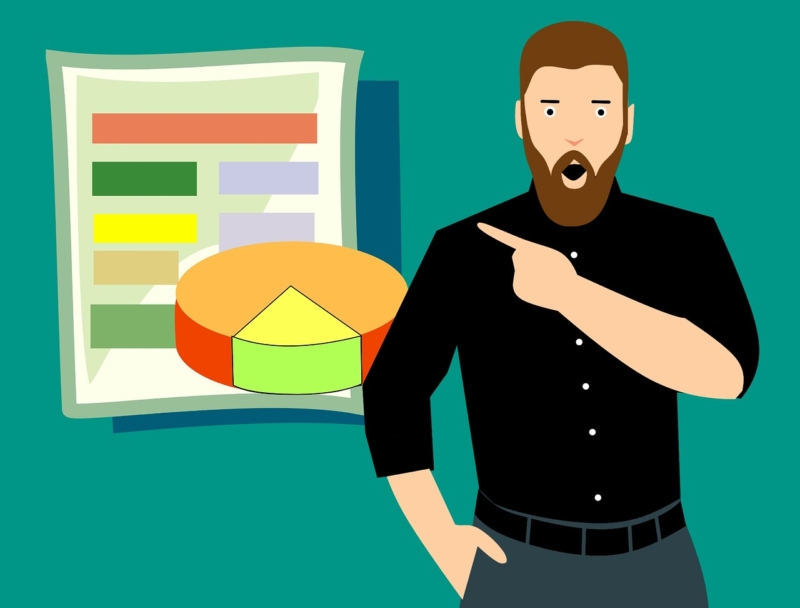 Thorsten Schuell
Raw materials have always determined my life!
With over 30 years of experience in the capital market and the fact that I have lived in over 10 countries, I have a treasure trove of lived experiences that cannot be found in any book. In 1991 I took my first Series 3 exam in London – an absolute must if you wanted to work for a broker in London. My first point of contact was MeesPierson Heldring & Partner Ltd. London. My connections in London and New York to banks, brokers and fund management confirm that I can say to those interested who would like to work there: "You, S3 and S7 are a prerequisite for employment in trading."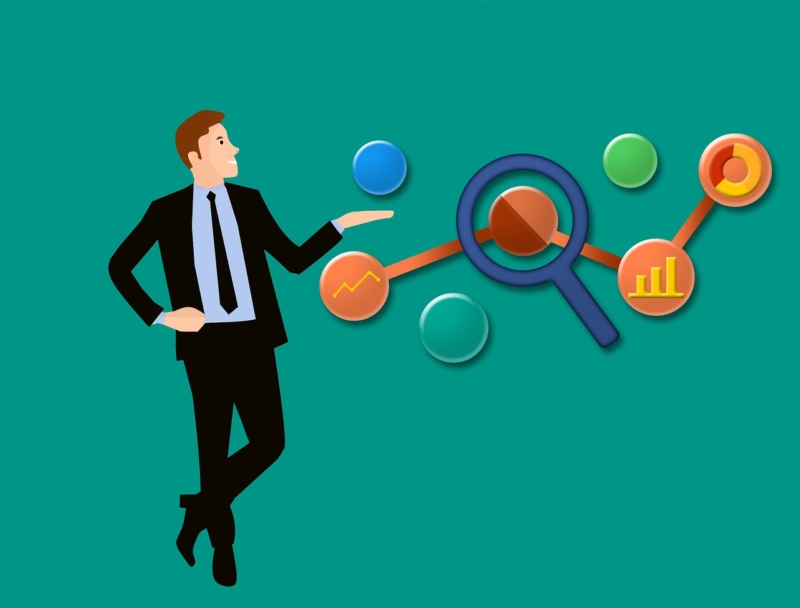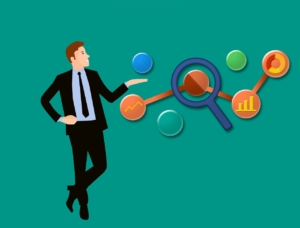 Dr. Anthony O'Tierney
To work as a lecturer at a university was my goal today, I want even more …
I have been working now for the last 7 years at the University of Leicester. My focus is on topics related to mortgage financing. Other subjects are accounting, finance and economics in general. In recent years, my teaching activities have mainly focused on the structure and functions of the financial markets.
Financing and lending was my Dr. topic.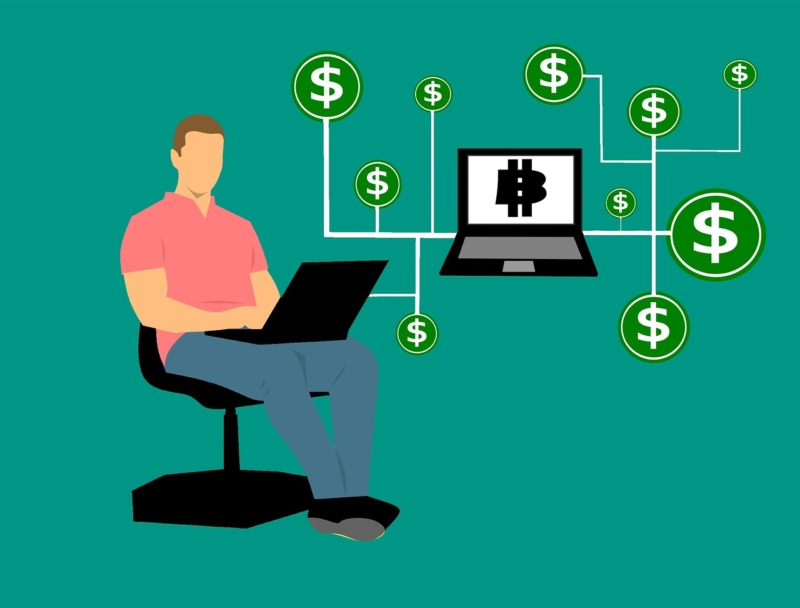 Behind the Scenes
"Behind the Scenes" stands for the entire TEAM behind Tony and me.
This TEAM supported us from the first minute. We are very proud of each and every one of them, not only because of the respectful, reliable cooperation, but also of every single personal character that makes this team something very special. Each member has their own key position, their own special knowledge. These include cameramen, video cutters, web designers, coders, financial analysts, fund managers, but also psychologists and many other important people.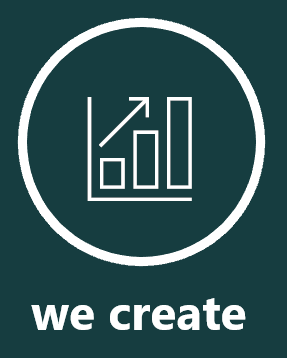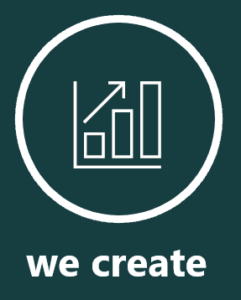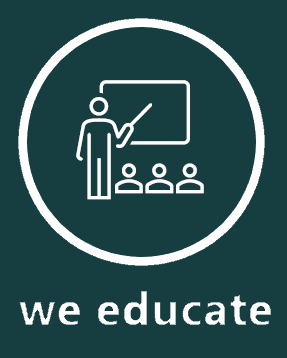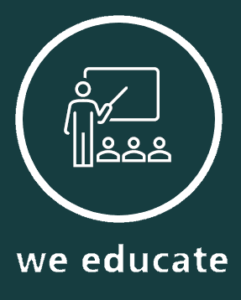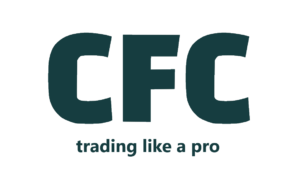 Preparation courses for Series 3, SIE and Series 7. What's new is that everyone who passes the exam gets a guaranteed job.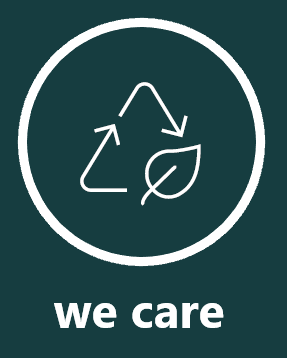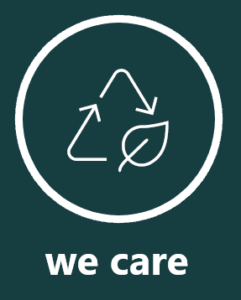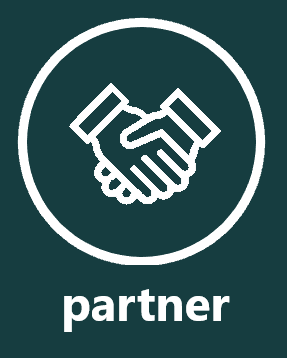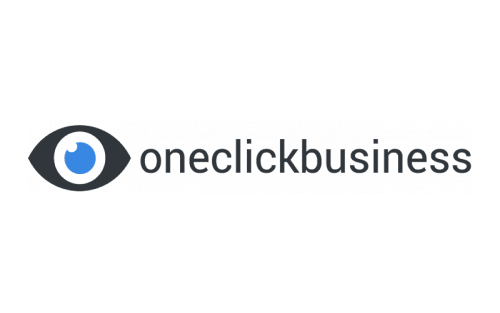 CFC Thorsten Schuell UK Ltd.
42 Crosby Road North
L22 4QQ Liverpool
United Kingdom
Montag - Freitag 10:00 - 16:00
Nicolas 4000.00 € (16-08-2020)
Bernhard 1500.00 € (11-08-2020)
Ines 300.00 € (11-08-2020)
Sven 49.00 € (15-03-2020)
Sven 196.00 € (11-03-2020)
Sascha 49.00 € (07-03-2020)
Thomas 65.00 € (05-03-2020)
Manfred 5.00 € (05-03-2020)
Thorsten 199.00 € (05-03-2020)